Experience 2021
When we can explore again, we're going to have experiences of a lifetime. The post Experience 2021 appeared first on Enchanting Travels.
After a disappointing year, 2021 travel is hopefully going to be full of incredible journeys! If you're excited to make up for lost time, it's worth thinking less about the "where" and more about the "how". How will you right those canceled dreams? How are you going to travel safely? How can you travel in a way that makes you feel that you truly experienced a country instead of simply visiting?
Allow our destination experts to inspire you with our curated experiences for 2021. Between outdoor adventures, stunning journeys closer to home, responsible travel experiences, and lingering connections, these are all journeys of a lifetime.
---
OUTDOOR EXPERIENCES
If you've grown tired of being cooped up indoors, make 2021 a year to explore some awe-inspiring landscapes! Step out into the open air and tick off some once-in-a-lifetime outdoor experiences, from getting up close to amazing animals to soaking up views of the most remote regions on Earth.
Canada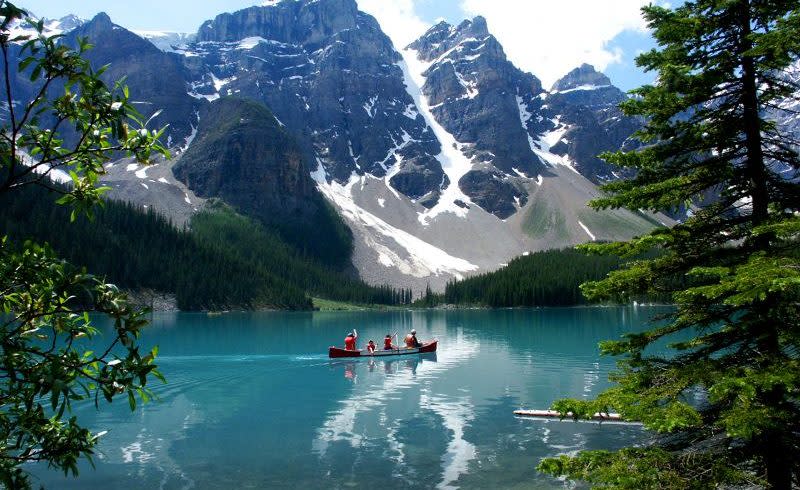 Spectacular snowy landscapes and miles of untouched wilderness make Canada a wonderful location for a nature-based travel experience! Head up into the Canadian Rockies for a skiing adventure in beautiful Banff, go hiking in lush Jasper National Park, or head to the Pacific Coast to watch playful black bears in their natural habitat. 
Antarctica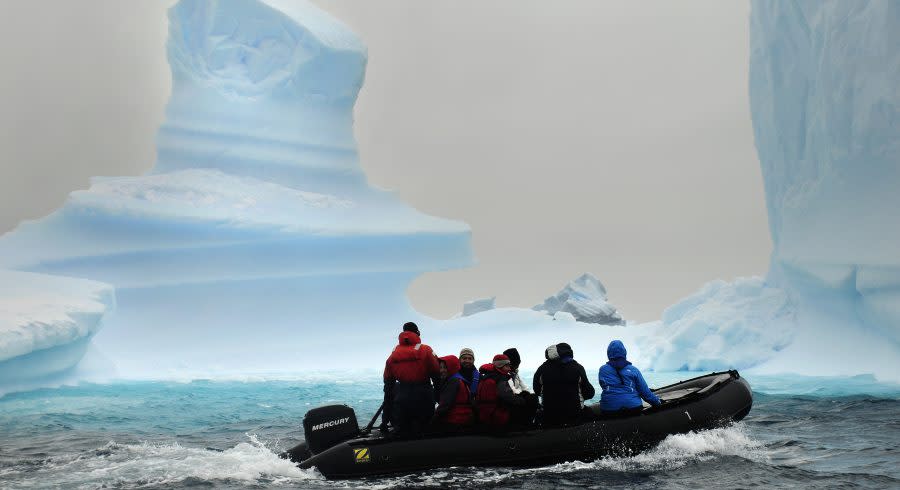 Antarctica is the ultimate destination for intrepid explorers and animal-lovers! An epic expedition to the southerly region will take you on a journey through a world that's (literally) frozen in time. 
From research stations and enormous glaciers to huge colonies of penguins, follow in the footsteps of the world's greatest explorers. Encounter remarkable Antarctic wildlife including leopard and crabeater seals, chinstrap and Adélie penguins, and many whale species. Cruise the Antarctic Peninsula and visit incredible sights including Paradise Bay, Danco Island, Neko Harbor and Port Lockroy. To ensure your bucket list getaway to Antarctica goes smoothly, you'll be tested for COVID-19 both before and during your trip. 
Can't Miss Nature Hotel:
For cozy evenings spent by the fireside and daytime adventures on horseback, book a stay at Siwash Lake Wilderness Resort. Nestled in the heart of British Columbia in Canada, it's one of National Geographic's Unique Lodges and offers tailor-made getaways to suit your exact needs. 
Can't Miss Outdoor Experience: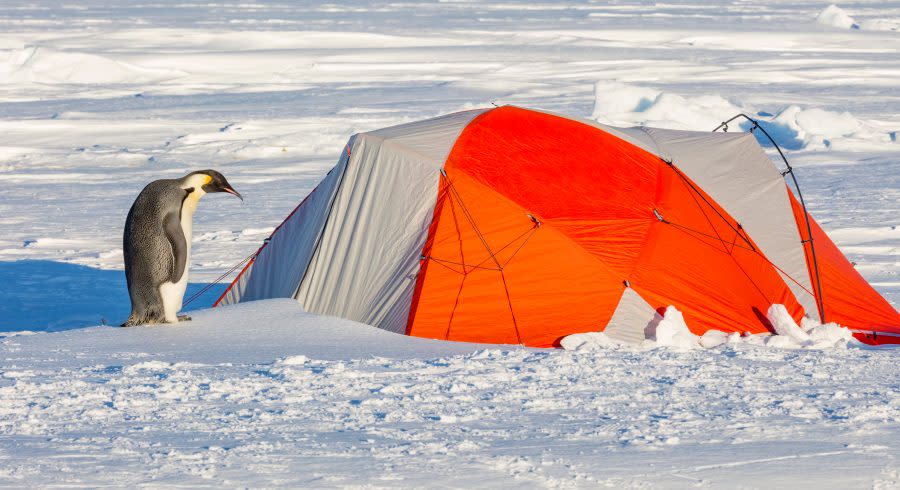 While you'll typically sleep aboard a luxury ship in Antarctica, why not spend one night right on the ice? Dine on board and then head ashore for an awesome camping in Antarctica experience where the only sounds you'll hear all night are gentle waves and the creak of ice. It's the ultimate camping experience for anyone over 12 years!
---
CUSTOM EXPERIENCES
Have a very specific idea about where you want to go and what you want to do in 2021? Allow our travel experts to put together a personalized itinerary that includes must-see destinations, hands-on cultural experiences, and myriad magnificent sights. 
European Capitals Tour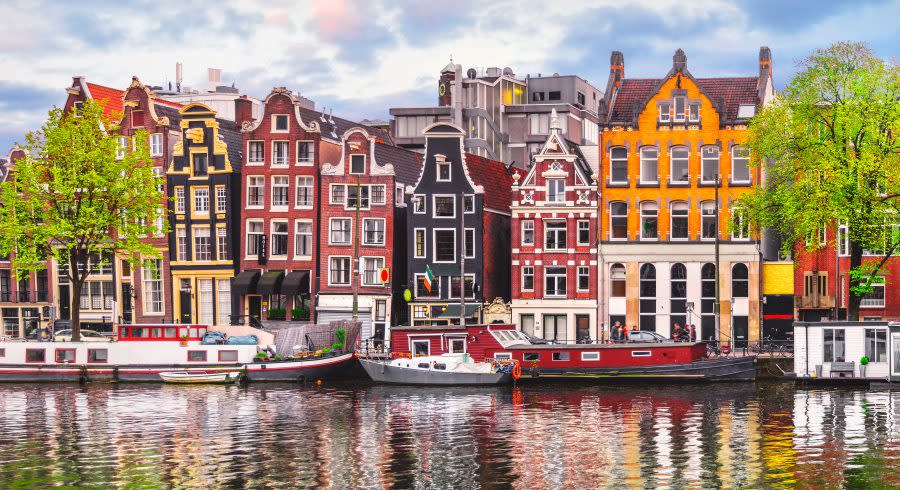 Explore some of the world's oldest and most culture-packed capitals like never before by embarking on a tailored European Cities tour! Visit the seven famous bridges of love on a private boat ride in Amsterdam and discover some of the quieter, hidden canals, learning more intimate details about the architecture of the world-famous canal houses. Then hop to the cobbled alleyways of Victorian London. Make this city your own by curating it to your interests: Harry Potter, Downton Abbey, Shakespeare, or the English Monarchy. Walk the beautiful boulevards of Paris with insider tips on finding the most charming bistros, quirky bookshops, and art house cinemas. 
Pick and choose exactly where you want to go, and enjoy safe, well-organized excursions to iconic attractions while discovering the lesser-known, secret landmarks as well.
Himalayas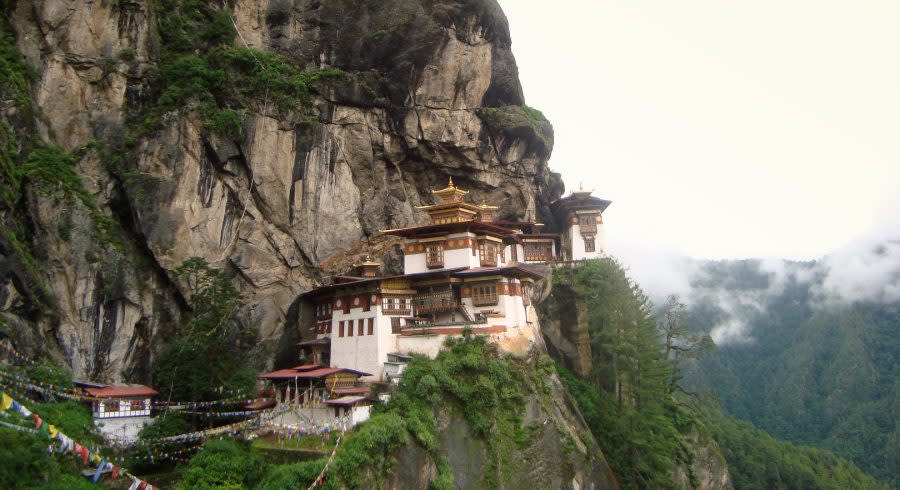 Journeying to the highest mountain range on Earth which is undoubtedly at the top of most travel bucket lists. A Himalayas tour takes you right up into the clouds to visit enchanting temples in Bhutan, tour regal palaces in Tibet, and trek along the base of mighty Mount Everest in Nepal. A customized journey to this region ensures you're able to see and do everything that's within your comfort level with altitude and provides local guides along the way.   
Can't Miss Custom Hotel: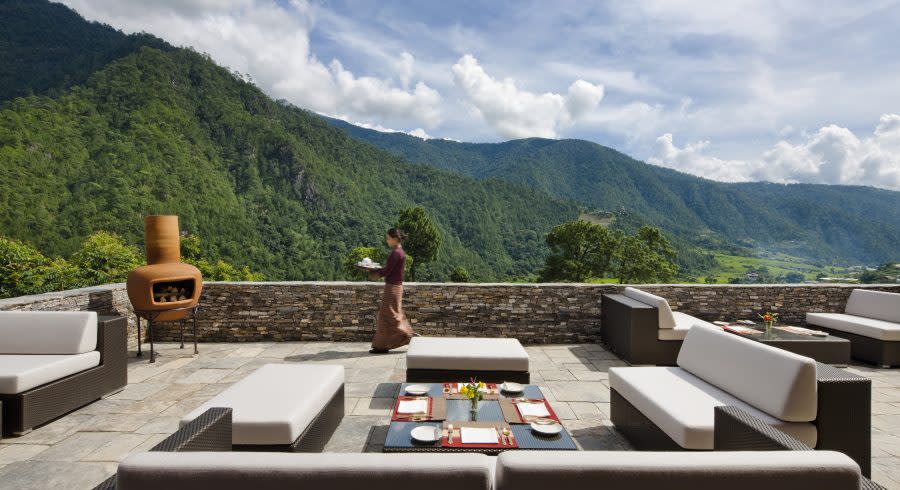 Featuring outstanding views of the Mo Chuh river, COMO Uma Punakha in Bhutan is a wonderful place to base yourself during an adventure in the Himalayas. Check into one of 11 beautifully designed suites boasting wood-burning stoves and unique regional artwork. 
Can't Miss Custom Experience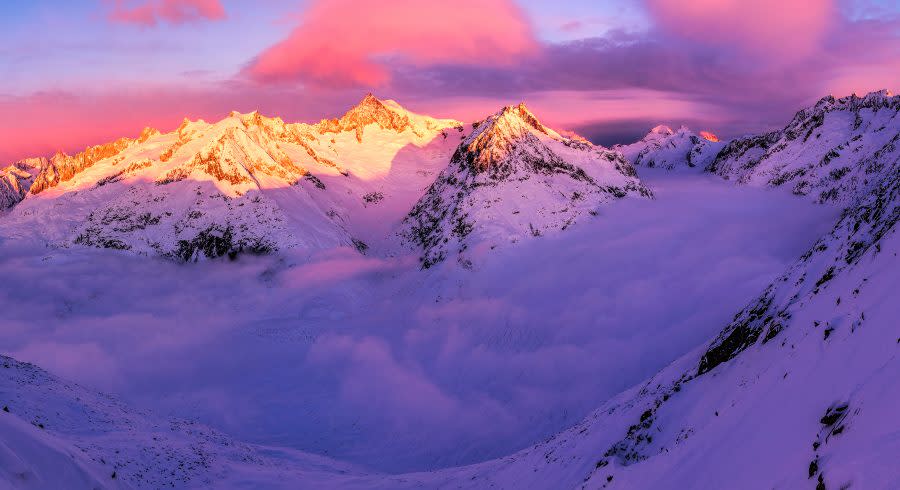 Take a guided expedition to the Aletsch glacier in Switzerland. This glittering glacier covers more than 23 kilometers and feels like a whole world all to itself: clean air, fresh snow, and sun from morning to evening. Pictures don't do this experience justice, you have to see the ice-scape for yourself. 
---
RESPONSIBLE TRAVEL EXPERIENCES
If 2020 has made you realize that you'd like to travel for more than just pleasure in the future, why not book responsible travel experiences? Give back to the communities you visit, immerse yourself in specialized cultures, or get involved with some amazing animal welfare. 
Malaysia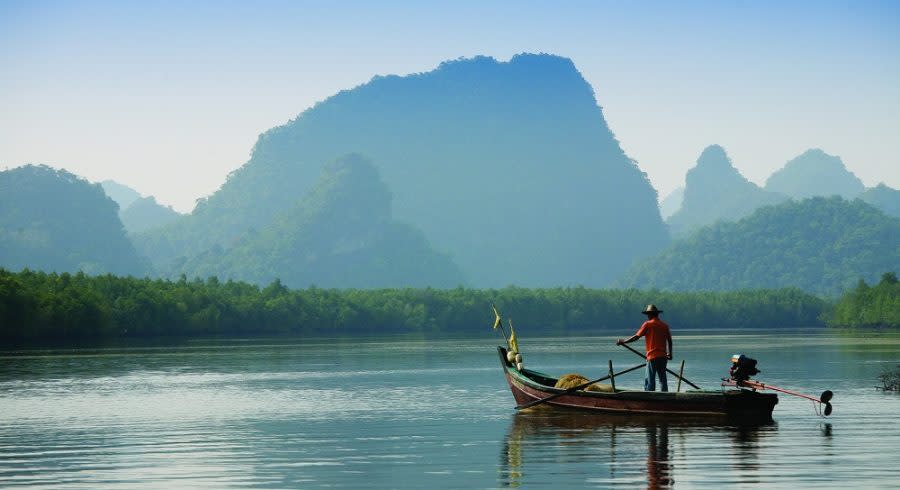 Get off the beaten track in magical Malaysia with a responsible travel experience in the heart of Borneo. Set off on a bespoke vacation to Sabah to soak up the sights, tastes, and traditions of a wonderfully vibrant region. Mingle with ethnic tribes and venture to villages and landmarks which are not normally seen on the average Malaysia tour.  
Kenya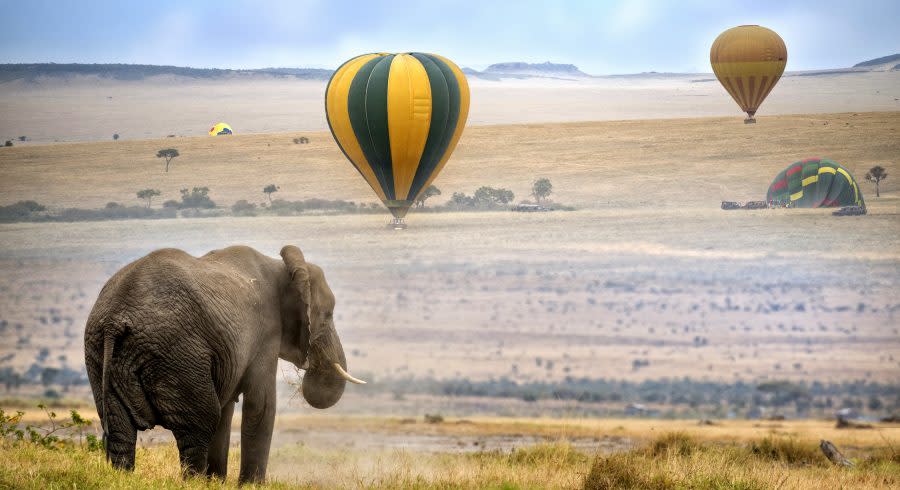 Animal lovers will be unable to resist escaping to Kenya! It's the home of some of the most incredible species, as well as several protected parks and fascinating people. In addition to taking an intimate Big Five safari, you'll have the chance to interact with friendly Maasai people or even spend an afternoon hanging out with local grandmothers.
Can't Miss Responsible Hotel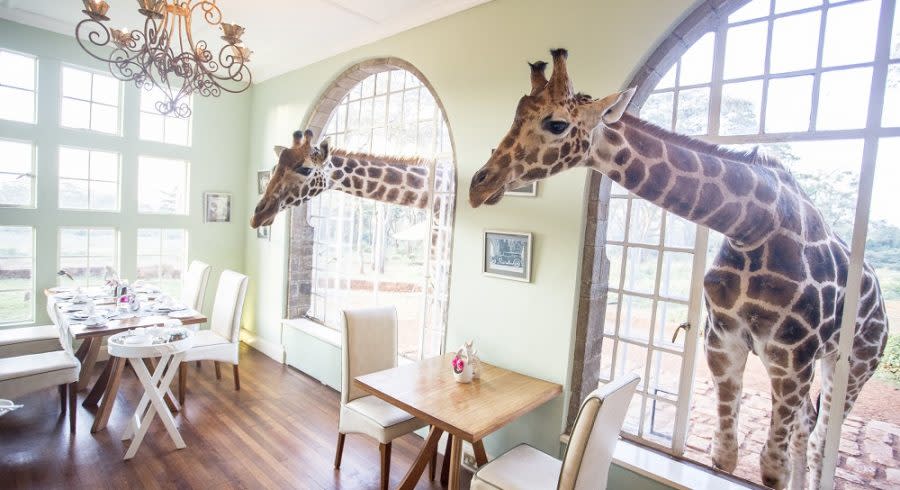 Want to wake up and see one of the planet's most elegant animals from your bedroom window? Giraffe Manor is the ultimate accommodation option for those obsessed with these long limb creatures. Located on the fringes of Nairobi, the boutique hotel boasts 12 gorgeous rooms and a herd of resident giraffes on its grounds. 
Can't Miss Responsible Travel Experience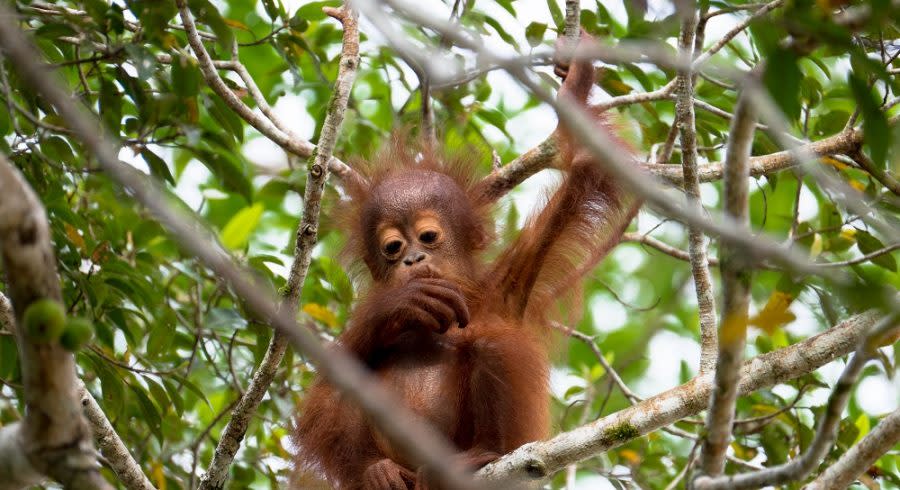 Excited to monkey around with some cheeky apes? Head for the Sepilok Orangutan Rehabilitation Center deep in the Sabah rainforest. It's home to dozens of orphaned and injured orangutans which you can get up close to at feeding time. Or if y prefer bears to primates, the Bornean Sun Bear Conservation Center is another unmissable responsible travel experience. 
---
CLOSER EXPERIENCES
Looking to keep your travels a little closer to home in 2021? There are plenty of incredible experiences to be had right in your backyard (well, almost). Whether you live within hours of North America's epic national parks or Europe's numerous sophisticated nations are only a short flight away, consider an amazing vacation closer to your own home.
Alaska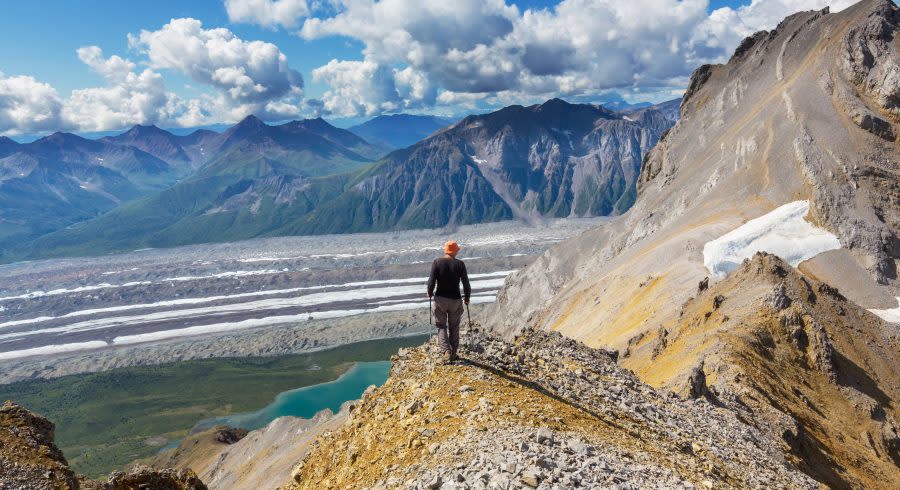 If you live in North America, you won't have to venture too far for an adventure in rural Alaska. The stunning state is one of the few places where you can enjoy completely untouched surroundings. Visit gigantic glaciers, hike through frozen forests, and enjoy close encounters with orcas and grizzlies along Alaska's rugged coastline. 
Iceland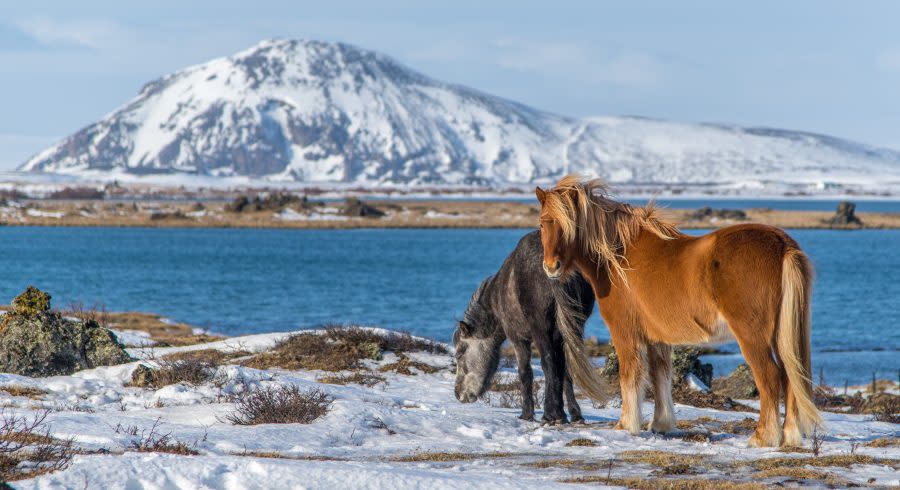 The unusual geography of Iceland makes for a volatile and stunning landscape, with black lava fields, fiery volcanoes, and eerily calm glaciers. Visit the Vatnajökull national park to see an ongoing battle between the frozen ice cap and the intense volcanic activity simmering beneath the surface. From the arrowhead-shaped Kirkjufell peak to the bubbling geothermal vents at Hverir to the Svínafellsjökull glacier tongue, you'll struggle to put your camera down long enough to soak in the vibrant culture.  
Can't Miss Closer Hotel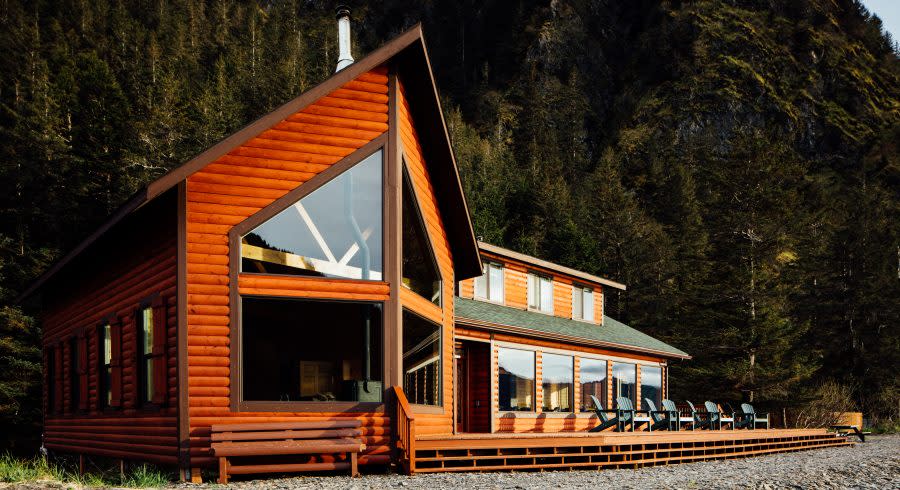 Make your way to Resurrection Bay on Alaska's remote south coast for a stay at the charming Kenai Fjords Wilderness Lodge. Within throwing distance of pristine pebble beaches and two state parks, you'll get to bed down in a cozy wooden cabin featuring a private balcony overlooking the water.
Can't Miss Closer Experience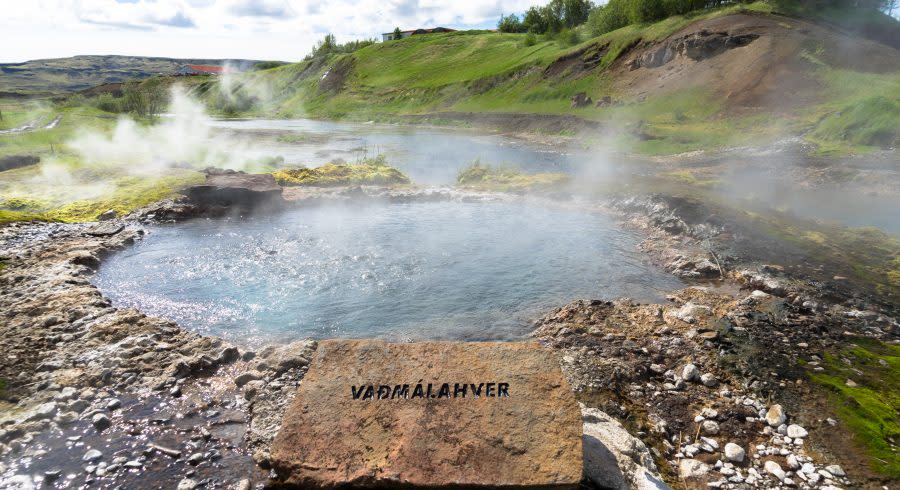 Indulge in a more intimate thermal experience in Iceland with a trip to the Secret Lagoon. Located in the tiny village of Fludir, it's the ideal spot to bathe in wonderful hot springs while gazing up at the Aurora Borealis. Time it right with tips from our best time to visit Iceland guide.

---
LINGERING EXPERIENCES
Keeping your movements to a minimum may be the key to a successful vacation in 2021. Why not focus your travels on one single destination and spend a good chunk of time getting to know its traditions, culture, landmarks, and people? 
Japan
From misty mountains to cities brimming with beautifully ornate architecture, Japan really is a bucket list destination! It's also the perfect place for a longer vacation thanks to its sheer variety of things to see and do in each region. Visit UNESCO World Heritage sites, explore the great outdoors and taste every culinary creation the fascinating country has to offer on a personalized Japan tour. 
Northern India
As a land of verdant jungles, majestic mountains, and colorful cities, it's easy to see why North India is such a popular spot for a vacation. The vast region is a playground for those hoping to soak up lush landscapes and immerse themselves in numerous cultural traditions. Set out on a wildlife and cultural gems tour with your own private driver.
Can't Miss Lingering Hotel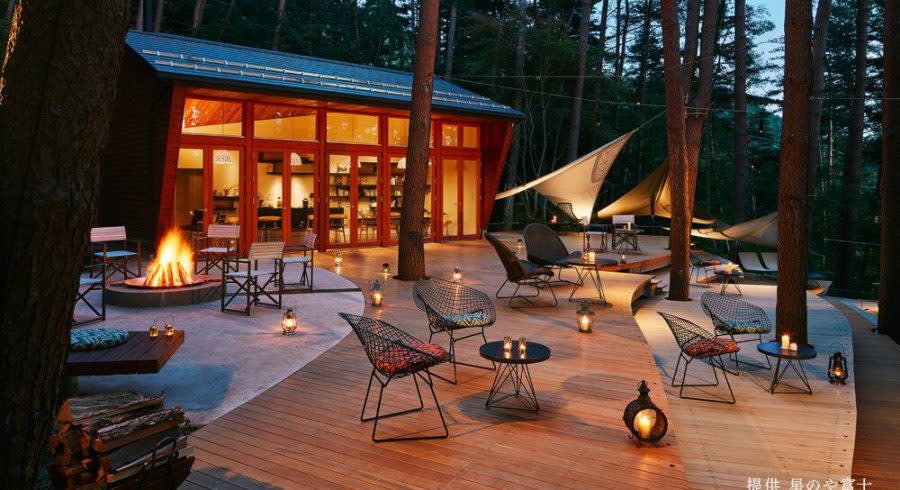 For some peace and quiet after touring one of Japan's largest cities, book a stay at the luxurious Hoshinoya. The 17th-century mansion sits just outside Kyoto and right on the Katsura River, affording it an effortlessly tranquil location and gorgeous vistas that dramatically change with every new season. 
Can't Miss Lingering Experience: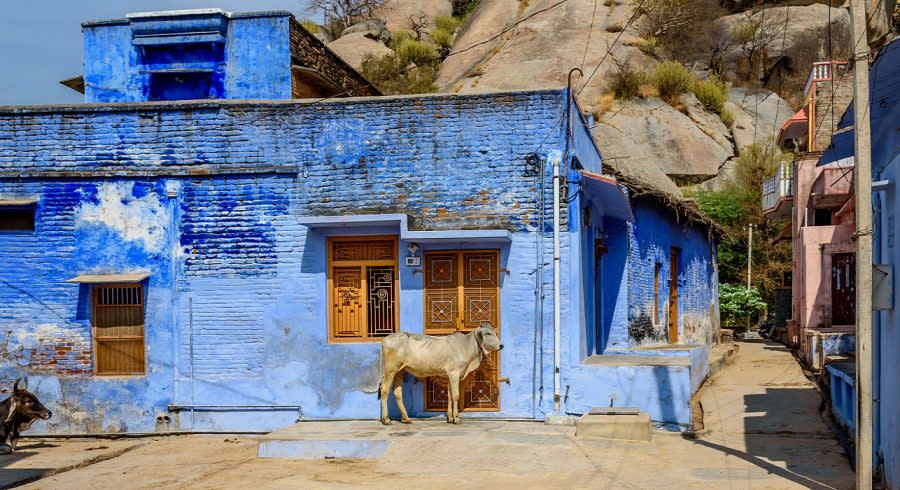 For a thrilling travel experience with a royal connection, take a safari through Narlai. Set off in a jeep around the former royal hunting reserve and keep your eyes peeled for elusive leopards hiding in the undergrowth. The area additionally hosts elaborately decorated Jain temples and several quaint villages where you can meet vibrantly dressed locals. 
Can't wait to make up for lost time and enjoy an exceptional travel experience in 2021? Browse our sample itineraries or get in touch with our experts today to plan out a once-in-a-lifetime vacation that's specifically tailored to your interests and preferences. Simply tell us your dream travel experience, and we'll take it from there!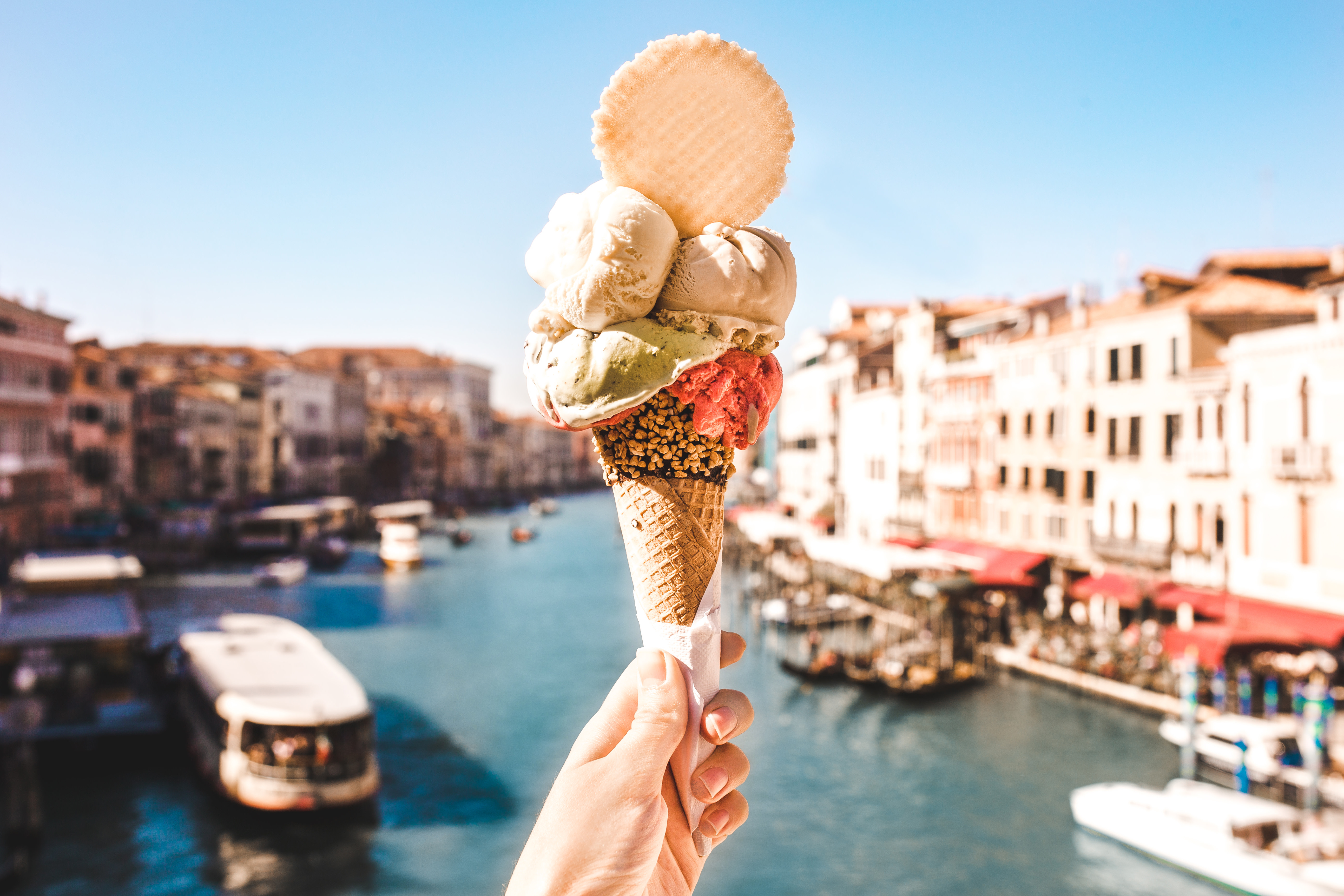 The post Experience 2021 appeared first on Enchanting Travels.