Where Can I Travel on Short Notice?
Need a last-minute escape from it all? Here are our top destination picks. The post Where Can I Travel on Short Notice? appeared first on Enchanting Travels.
With travel plans and restrictions changing rapidly due to COVID-19, many travellers have asked us where they can go on short notice. Our destination experts have noticed that when a popular country re-opens for tourists there's a bit of a rush to jump on the opportunity and slip in a trip. Take a look at the destinations we recommend for a last-minute getaway!
1
Mexico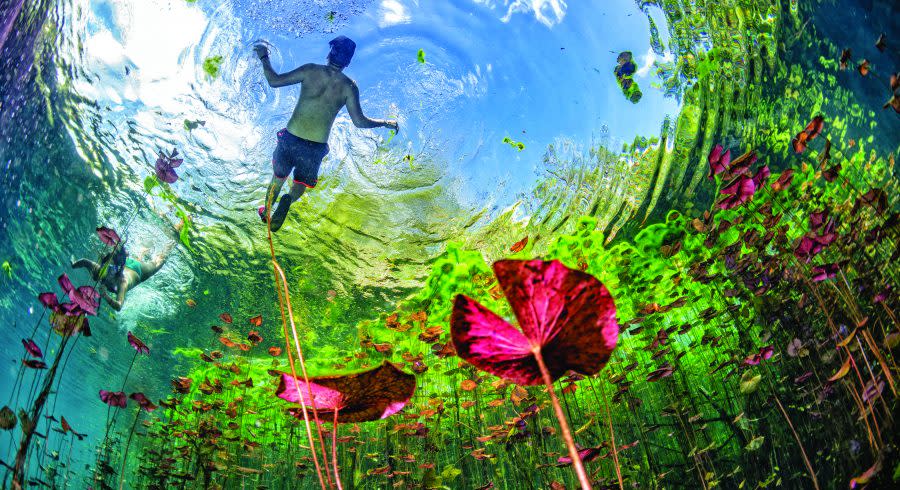 Mexico has long been a popular vacation destination, thanks to its stunning beaches, fascinating archeology, delicious cuisine, and vibrant festivals and events. As short direct flights are available from many departure points within the United States, Mexico is a natural choice for a sunny getaway. Our experts are able to quickly put together a custom itinerary, highlighting whatever you want most in a vacation, whether it's a mix of beaches and Mayan ruins, or a deep cultural experience focusing on the amazingly diverse Mexican cuisine. For more information about the current state of COVID-19 restrictions in Mexico, read our article, Is it Safe to Travel to Mexico?
2
Costa Rica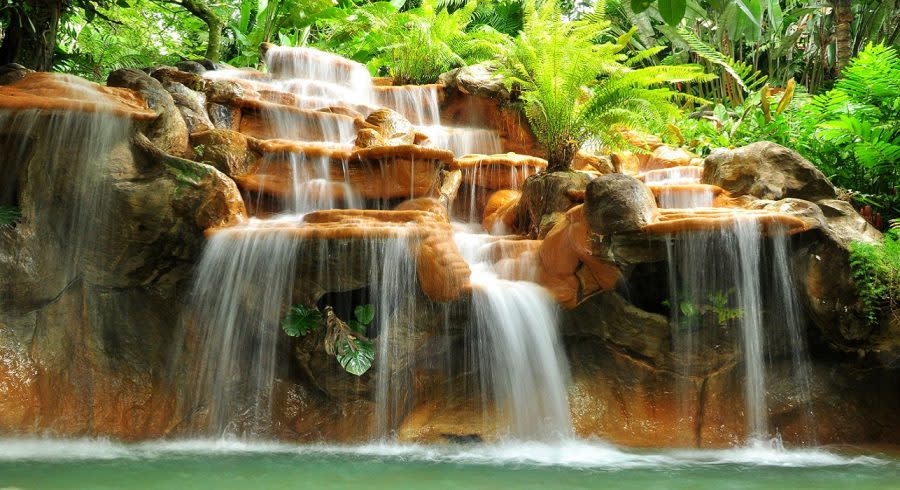 Pura vida is a way of life in Costa Rica. It means the pure, or simple life, and you'll feel it's pull as soon as you step off the airplane. In August Costa Rica re-opened to citizens from the European Union, the Schengen Zone, the United Kingdom, Canada, Uruguay, Japan, South Korea, Thailand, Singapore, China, and New Zealand. And as of Nov. 1, 2020 any American with health insurance and a medical form can enter the country. We specialize in creating diverse, custom journeys to places like Costa Rica, where there's so much to do in a limited time. You can combine a hiking adventure with relaxing natural hot springs, or spend a day or two in each of the 12 different ecosystems packed into this gem of a country.
3
Hawaii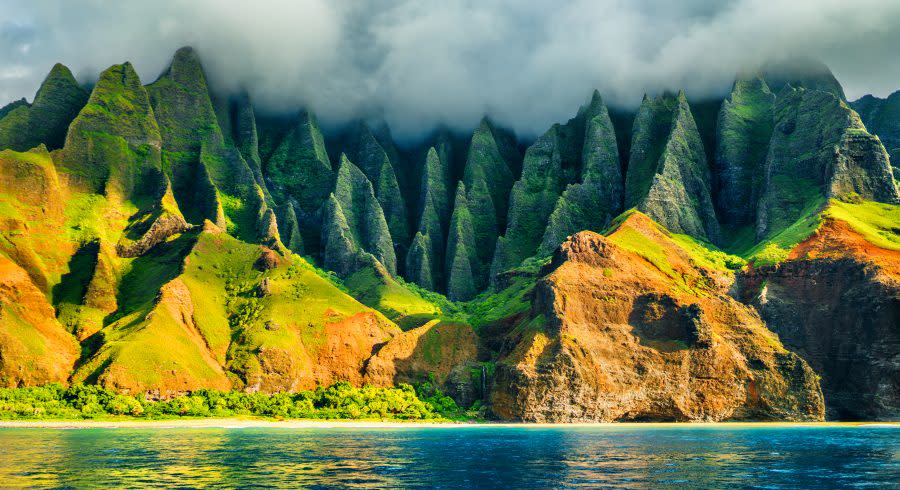 The welcoming spirit of aloha makes a Hawaiian getaway so much more than a beach vacation. Created by volcanic forces over millions of years, Hawaii's islands are forested emeralds amid coral gardens. Its idyllic beaches sport varied sand colors—red, green, black, golden, orange—and options for fun in the sun go well beyond the legendary surfing. We try to approach travel planning with the friendly aloha mindset: our experts can quickly design a custom itinerary for you to go island-hopping across the archipelago, or settle in to exploring one incredibly biodiverse island like Kauai. As of November 2020, U.S. citizens can visit Hawaii with proof of a negative COVID-19 test. Visit Go Hawaii for the latest updates on Hawaiian tourism restrictions.
4
Ecuador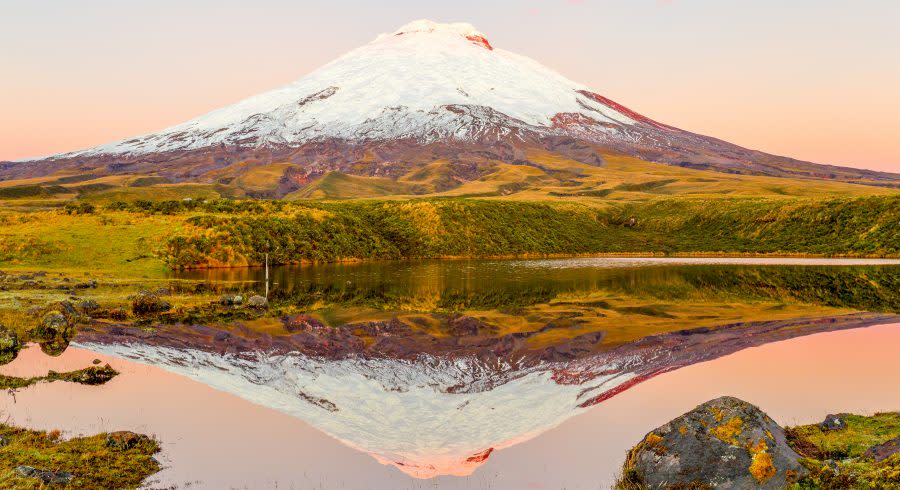 Ecuador is small in size, but big on authentic travel experiences. Stretching from the high Andes to the Amazon rainforest, and crossing 600 miles of the Pacific Ocean to the archipelago of the Galapagos Islands, Ecuador is a symphony of nature and culture. In the Mindo Cloud Forest, Howler monkeys bark in the distance, while a colorful toucan sits on a branch overhead. Clean mountain air makes walks near Cotopaxi, Ecuador's most famous snow-capped volcanic mountain, truly invigorating. The capital city Quito and historic Cuenca are remarkable UNESCO World Heritage sites, packed with 500-year-old buildings, cobblestone streets, and baroque churches. Pick and choose which of the Ecuador experiences are on your Must Do list, and let our experts create the perfect, custom journey for you. As of November 2020, tourists are allowed into Ecuador with a negative COVID-19 test taken in the previous 10 days. Visit the U.S. Embassy site for the most up-to-date information.
5
Kenya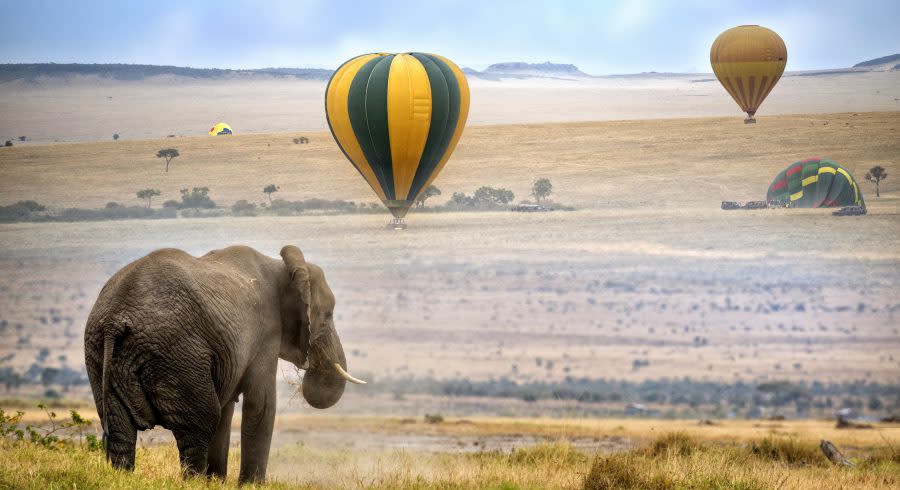 From the sky above or at ground level, travel through Kenya is full of inspiring sights. Soaring above the Masai Mara in a hot-air balloon at dawn, the views are jaw-dropping. Kenya's brilliant landscapes and varied terrains will never cease to surprise you. Wind up your Kenya getaway with a few days near Mombasa at a beach with white sand and turquoise blue waters, and a spa treatment or two. You can count on one of our expert travel consultants to build you an itinerary that includes either high-intensity game-viewing or a low-key more intimate safari experience. Or both!
U.S. citizens can enter Kenya if they have a negative PCR-based COVID-19 test conducted within 96 hours of arrival and aren't displaying an elevated temperature or flu-like symptoms. You can visit the U.S. Embassy in Kenya's website for the most up-to-date information.
6
Colombia

Wherever your Colombia getaway takes you, music and dance will accompany the journey. Colombia's varied dance and music heritage blends indigenous, African, Cuban, Caribbean, and European influences, and is an integral part of every region from the high Andes to Caribbean beaches. Santa Marta is also Colombia's most popular beach town, and is part of the Caribbean coast in which cumbia, the country's most popular dance style emerged. Further north is Tierradentro, which has underground rock tombs covered with striking carvings and paintings. Let our Colombia experts plan the ultimate escape to Colombia for you, combining any mix of relaxation, culture and exploration that feels right for you.
As of November 2020, Colombia is open to all visitors, without a COVID-19 test. You do need to download the Check-Mig app, and apply for entry up to 24 hours before your arrival in the country (minimum one hour). Once you've filled in the application information a registration certificate will be sent to you via email.
If a last-minute getaway is just what you need right now, let us plan the perfect escape for you! From now until January 31, 2020, we are offering a FlexiBooking Option for $200 per person that allows you to rearrange your trip free of charge or cancel with a full refund up to 30 days before your departure. Also, feel free to visit our COVID-19 Frequently Asked Questions page to learn more about our booking policies at this time.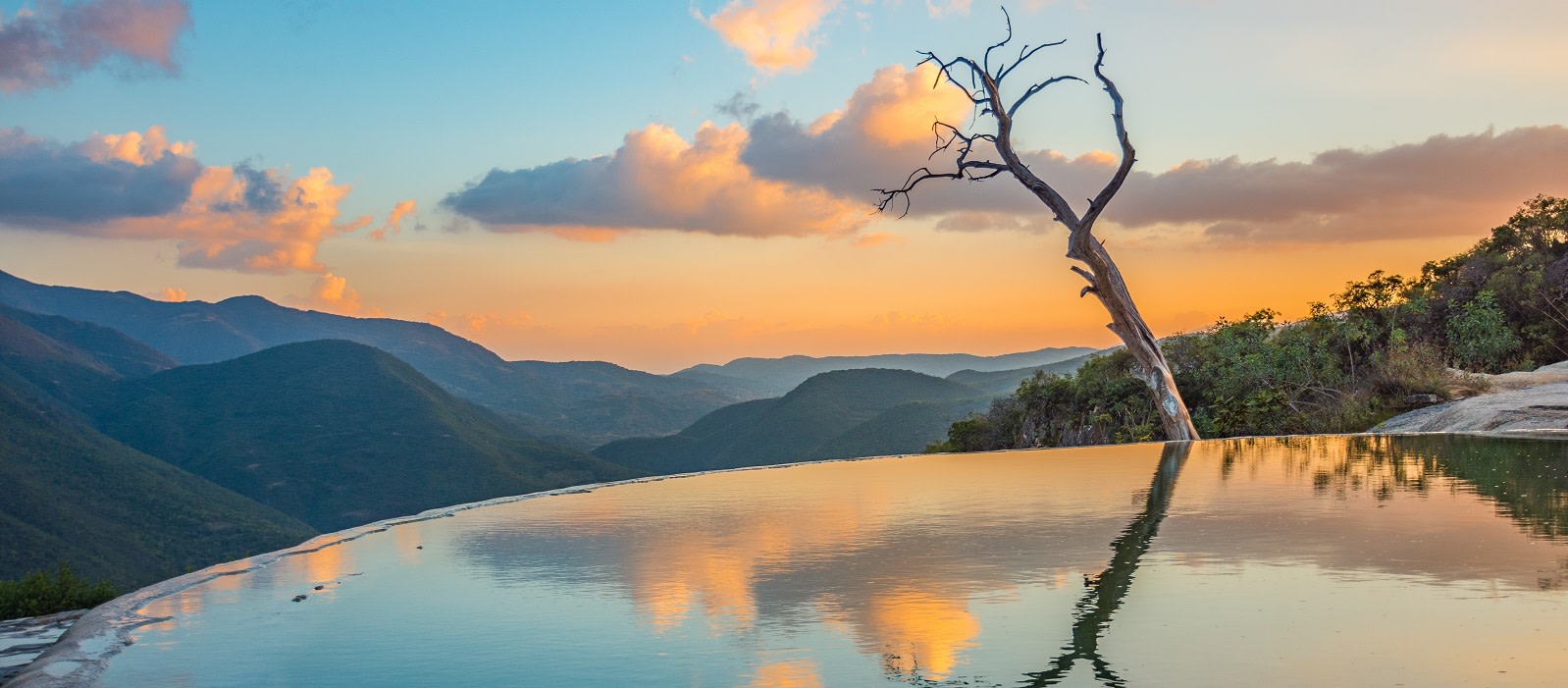 The post Where Can I Travel on Short Notice? appeared first on Enchanting Travels.