Best Valentine's Day Travel Deals and Romantic Travel Ideas for 2021
Best Valentine's Day Travel deals for travelling until the end of 2021. Travel to Europe, take a road trip in the USA and discover new horizons together with your loved one. The post Best Valentine's Day Travel Deals and Romantic Travel Ideas for 2021 first appeared on CuddlyNest Travel Blog.
If you cannot exactly travel yet, go on a creative wine bar crawl, or book a spa for Valentine's Day weekend this year, don't worry just yet–there are still plenty of romantic travel experiences that you can plan for in 2021.  Start preparing for your trip now and get take advantage of the CuddlyNest Valentine's Day travel deals.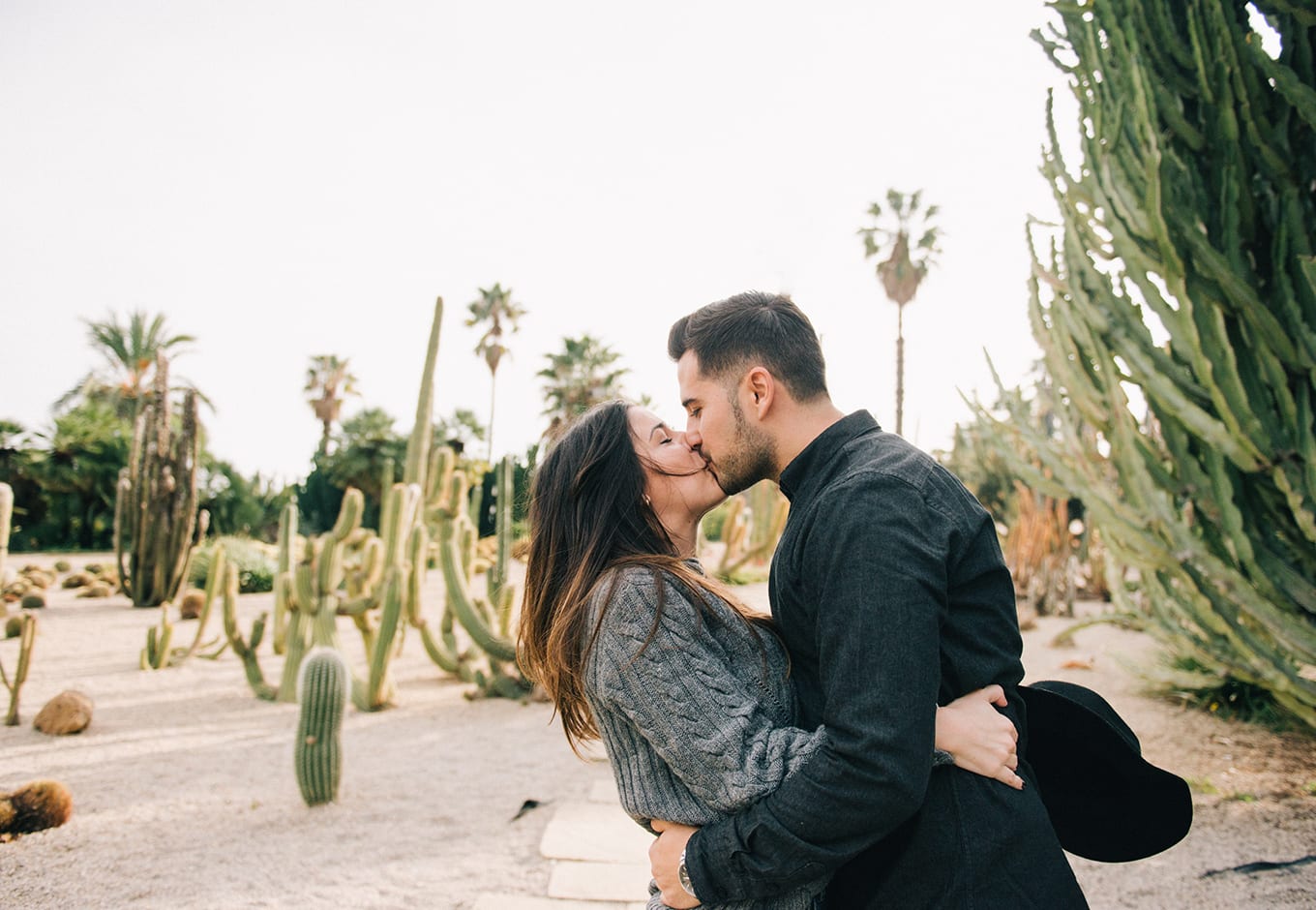 Valentine's Day Travel Accommodation and Flight Deals
Starting Valentine week, February 7th, with Rose Day, CuddlyNest offers great hotel deals. You can book accommodation anywhere in the world for travel dates until December 31st, 2021. You can choose between bed and breakfast, apartment rental options, resort hotels, or any other type of property around the world's most romantic cities. Do not leave it to the last minute and use your chance to surprise your loved one! 
Please follow the flight deals for the best bargains, or last-minute travel offers.
The Most Romantic Travel Destinations Around the World for Valentine's Day Getaways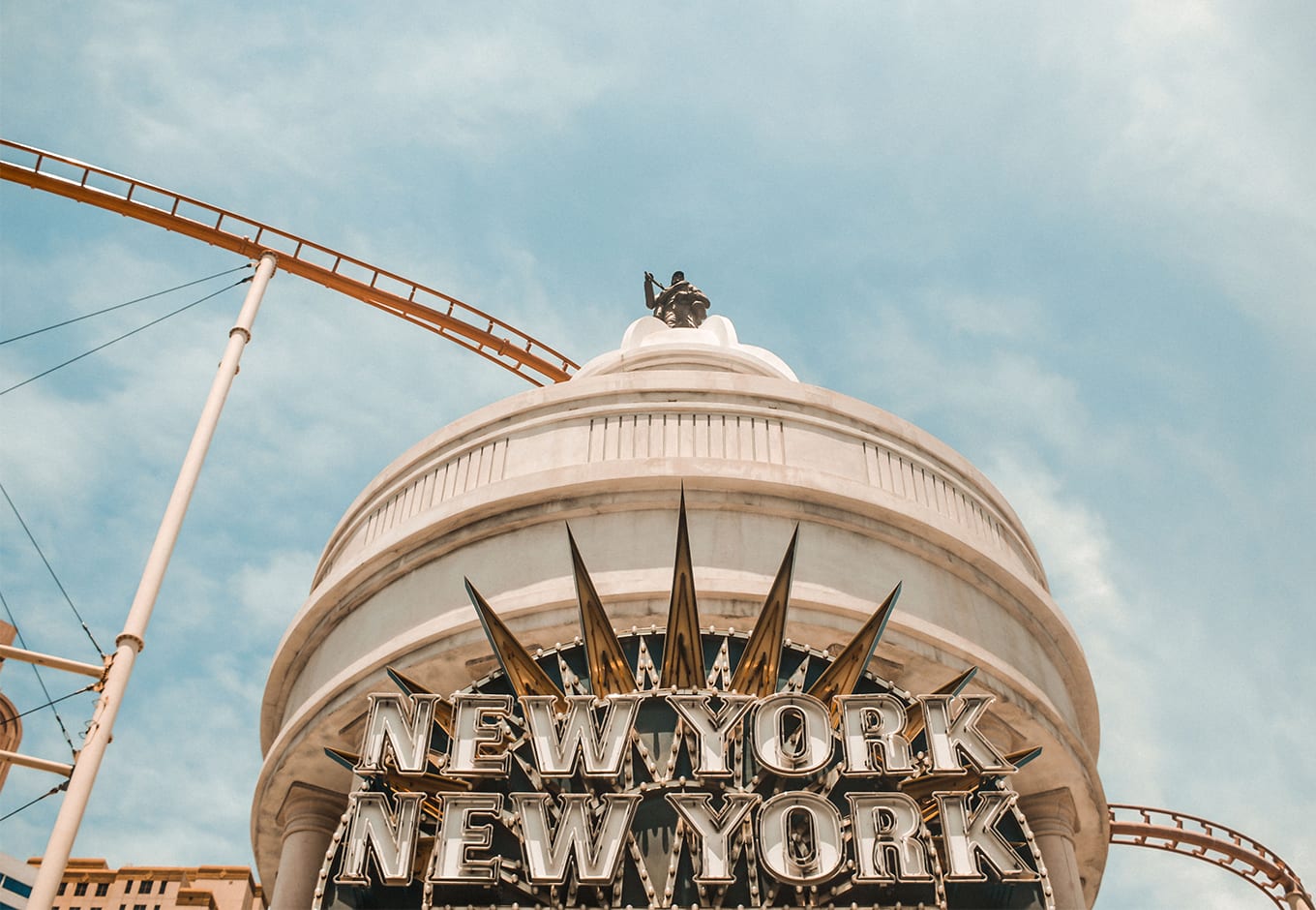 Las Vegas, US
If you're looking to enjoy great nightlife with your partner, Sin City is among the best destinations to travel for your romance trip. Moreover, Las Vegas (almost) has it all–which you cannot say about any city in the United States.  Although New York makes a great romantic getaway, with the Lincoln Center shows and Le Scandal Cabaret, Las Vegas tops the game.
You can get adventurous by taking a joint zip line for couples at the Rio hotel on the Las Vegas Strip sitting side by side or go on a horseback ride with an outdoor sunset dinner. And if going to Venice in Europe is not an option, the Venetian Hotel offers romantic gondola rides through the Venetian Lagoon.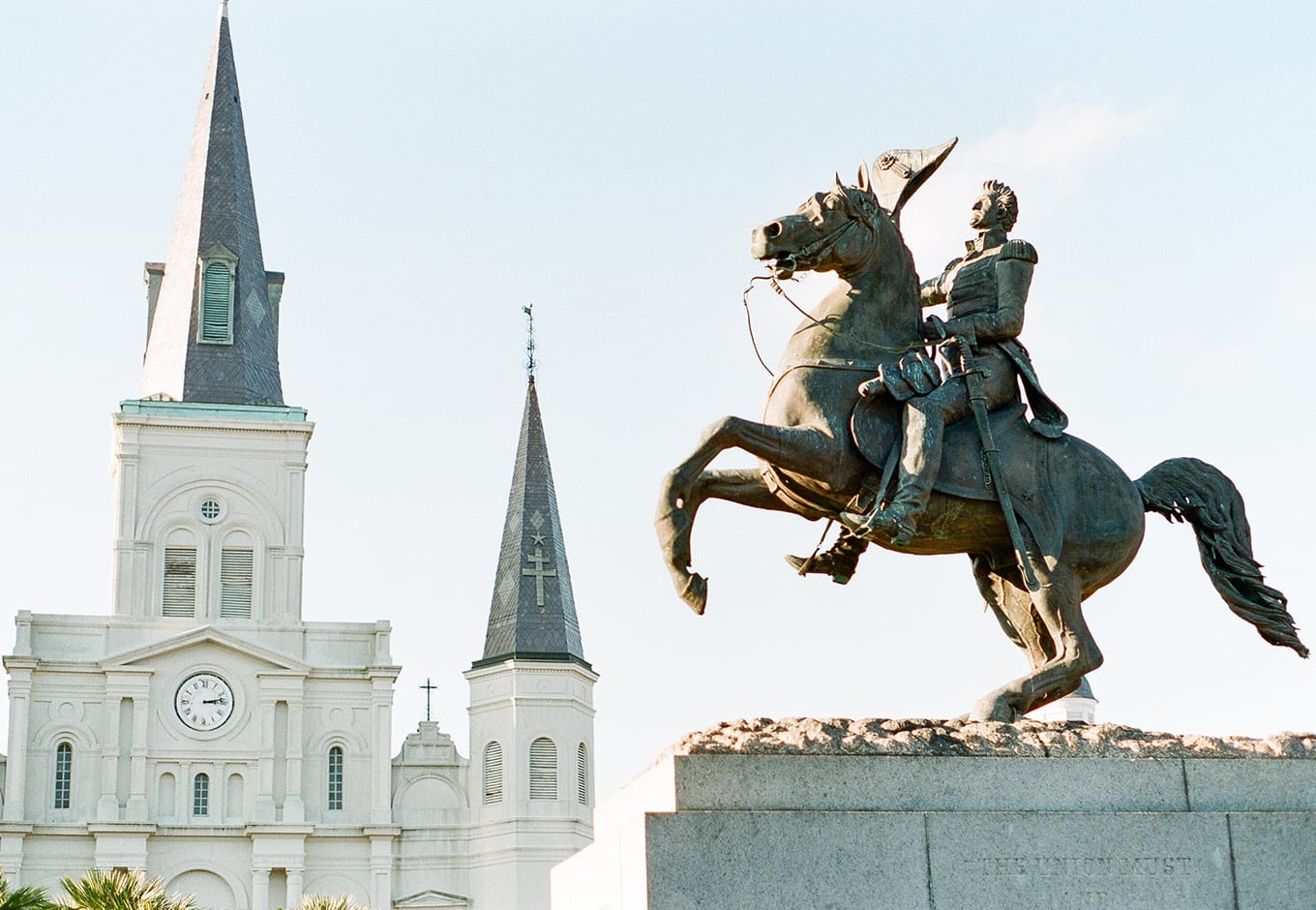 New Orleans, US
The United States romantic getaways cannot get much better than this. There is plenty of fun and romantic things for couples to do in New Orleans, from nightlife with cabaret and burlesque shows, to cruise on the Mississippi River. Check the regular shows by Bustout Burlesque, Fleur de Tease, and Bella Blue Entertainment, or plan a date night out with an indie film together. Prytania Theatre built in 1914 is a single-screen, vintage theatre that is even referenced in books, like A Confederacy of Dunces.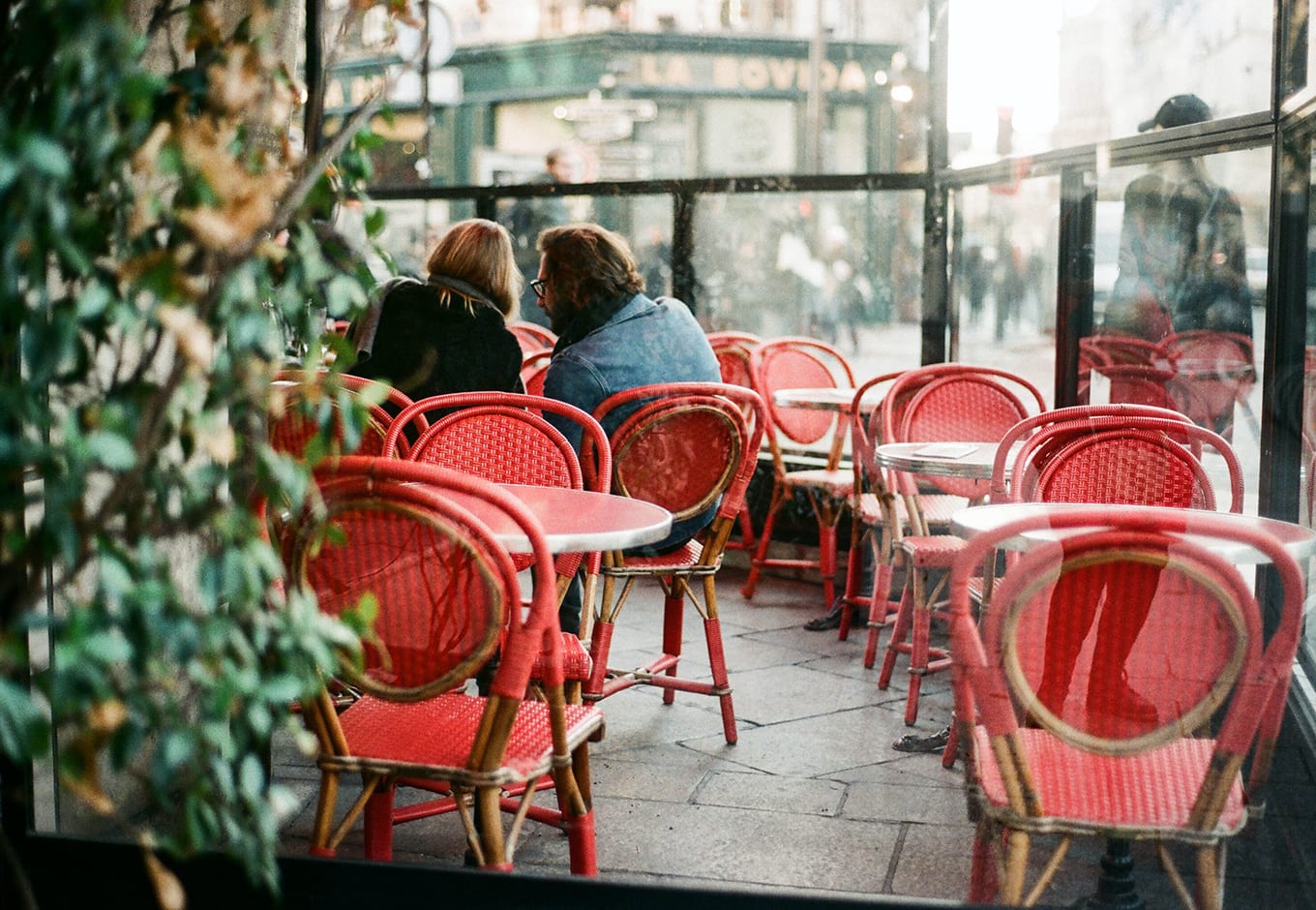 Paris, Europe
Paris, the City of Lights, is a true travel dream. Although it is not a budget getaway, there are many free things to do in Paris. Go to Galeries Lafayette for an amazing view of Paris, or head to the seeking house of Montmartre. See the oldest house in Paris, the house of Nicolas Flamel on No.3 Rua Volta.
If views of (or from) the Eiffel Tower will not suffice, then dinners in Parisian restaurants surely will. However, if you wish to discover the alternative Paris and get creative in this major European metropolis, go to the oldest English speaking bookstore in Paris and pick your book at the Shakespeare and Co. Upstairs, you can find a lovely antique library where you two can spend hours on a rainy day. There are also plenty of old-school cinemas in the Latin Quarter. Take your Valentine by the hand and head out to see a vintage film for a date night out.
Just for you two: take a road trip Paris–Beaune–Lyon–Avignon–Marseille–Nice
You will see beautiful Burgundian villages and the Palace of Popes in Lyon on the way.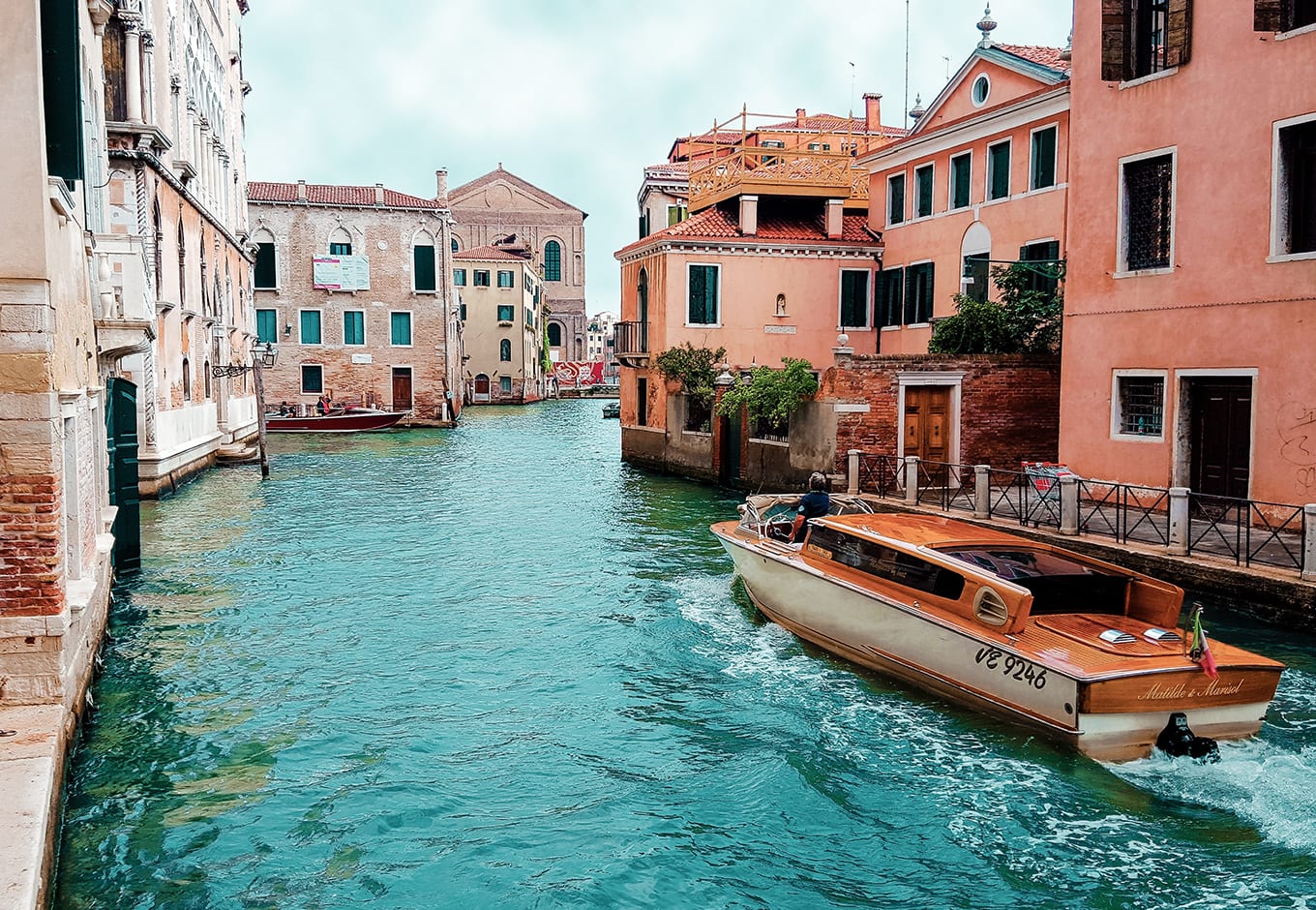 Venice, Europe
Although Venice does not have the most bridges (Hamburg in Germany does), this romantic city is a perfect getaway for anyone who wishes to dive deep into the Late Medieval history of Italy and experience some of the most beautiful sunsets reflecting in its 150 canals. Going on a gondola ride is safe, but know that there just might be sharks in the canals! Learn more about the most romantic cities with canals.
Travelers love Venice, as there are thousands of romantic activities to do and hidden places to discover in the city itself and surrounding area. From culinary tours through tiny Italian restaurants, to antique stores, as Libreria Acqua Alta, keeping books in bathtubs and boats to ensure against flooding, to stocking up on fresh peaches in millennia-old Mercato di Rialto for snacking on a day trip to the Tuscan San Gimignano. 
Just for you two: take a road trip from Venice–Verona–Italian Riviera–Portofino–Pisa–Florence–Rome.
As they say, all roads lead to Rome, but on the way, you will see the setting of the Romeo and Juliet love story, swim in the beautiful blue watered beaches, see the Leaning Tower, and wander through the Renaissance Florence.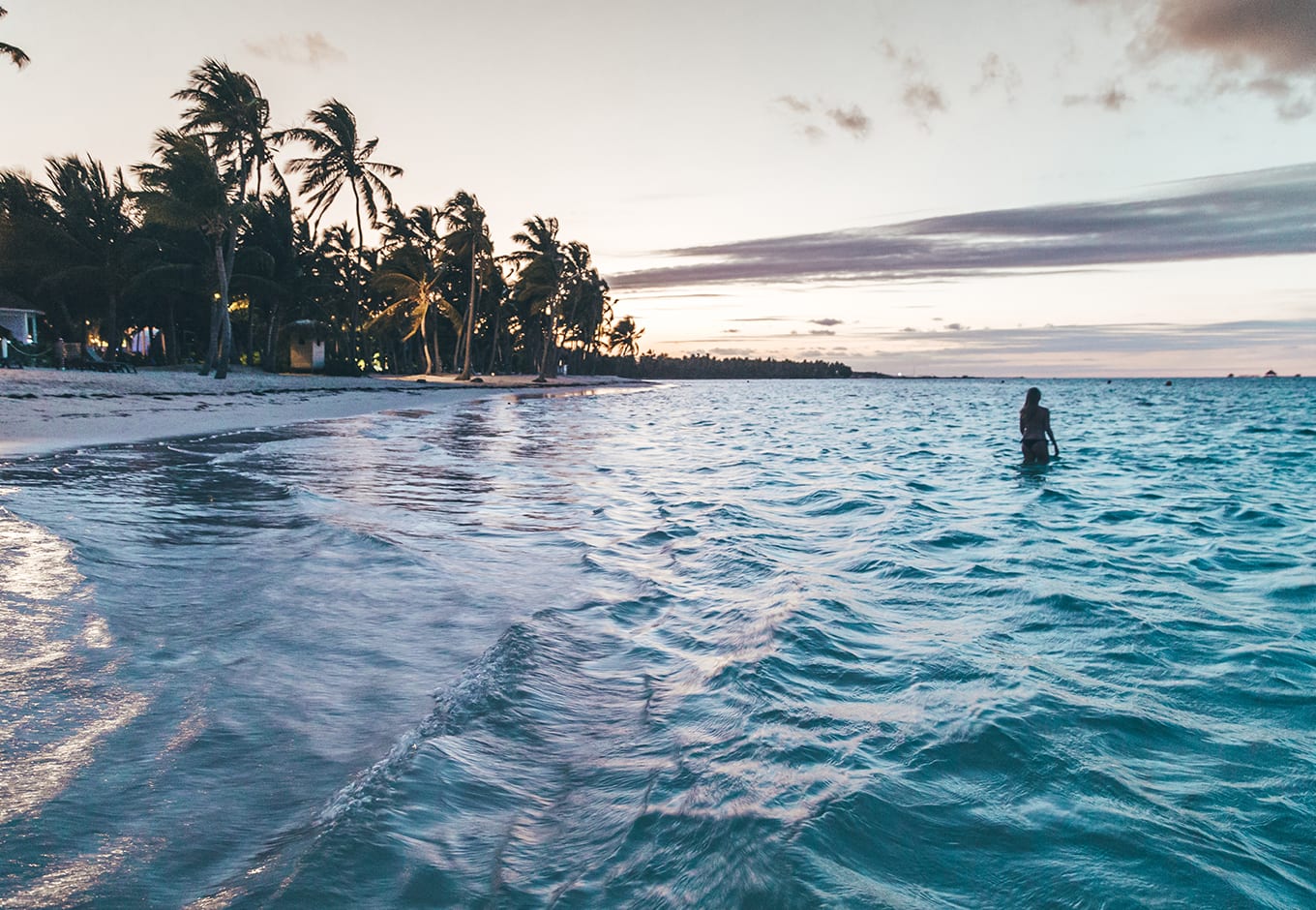 Belize, Caribbean
Belize is a great destination for a vacation trip if you wish to spend here more than a couple of days. Accommodations ranging from boutique stays, to more traditional resort hotels cater to all who love the sun and free spirit. Some of the best couple experiences include mud massages in the middle of the jungle or learning about the ancient civilizations by visiting the Mayan ruins of Lamanai.
Many more activities for travelers seeking one-of-a-kind experiences, such as guided tours to the world's second-largest barrier reef, jungle trip to see monkeys and jaguars, and other nature destination activities, are available. Belize is known for its biodiversity, and the country boasts more than 300 species of native birds. If you are interested in ecotourism, head to our sustainable and eco-tourism guide.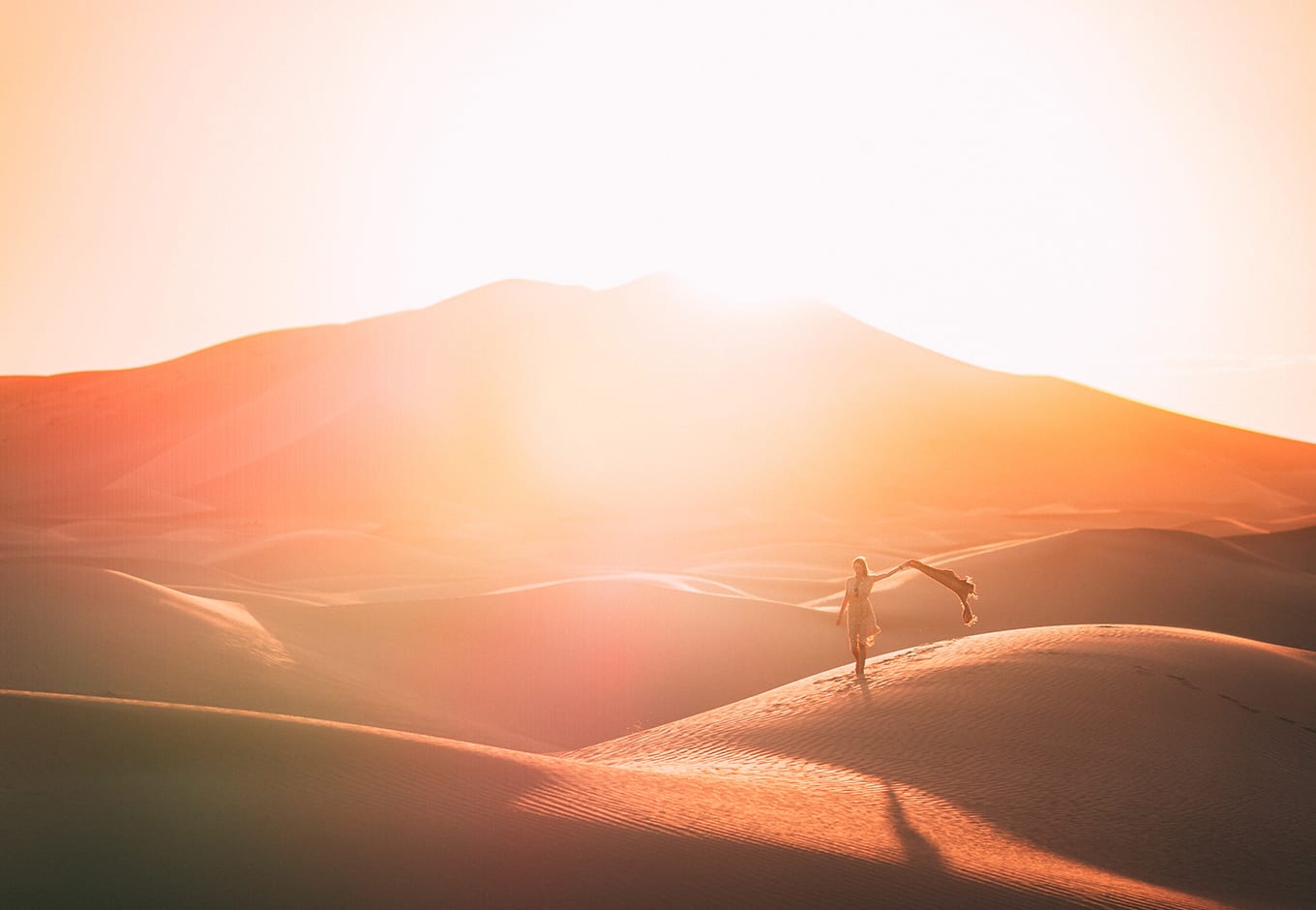 Egypt, North Africa
Egypt is one of the countries that truly embraces multiculturalism.  Here, cultures create a rich and strong tapestry, and during your vacation, you can discover how the Pharaonic culture, Christianity, and Islam have intervened throughout the centuries. From tourist attractions such as the Giza Pyramid, Karnak Temple, and Valley of the Kings tombs, to camel rides and Ottoman-influenced Cairo, there is a lot to see for couples seeking a completely new experience. 
Before returning from Egypt, make sure you bring back the right souvenirs–some of the most romantic traditional products include fragrances and essential oils, like rose or jasmine, sold in Cairo's Khan al- Khalili souq. 
Before you decide between the destinations of your next vacation with your Valentine, make sure you plan ahead. Our Valentine's Day travel accommodation deals are subject to change in availability.
If you are seeking more ideas for romantic travel getaways or romantic vacation ideas in the United States, explore romantic things to do in Orlando and the best budget California romantic vacation ideas.
Browse. Book. Stay.
CuddlyNest provides all accommodations to all travelers at the best price. Find unlimited travel inspiration on our blog and social media channels.
Here are some curated readings for you:
Romantic Honeymoon Spots In Australia
11 Best Road Trips You Need to Take During The Summer
The 11 Best Budget-Friendly Places to Visit With Your BFF
The post Best Valentine's Day Travel Deals and Romantic Travel Ideas for 2021 first appeared on CuddlyNest Travel Blog.