When Will it be Safe to Travel Again?
Everyone who loves to explore the world has this pressing question on their minds. Our experts weigh in. The post When Will it be Safe to Travel Again? appeared first on Enchanting Travels.
If you're currently battling a serious case of wanderlust, you're not alone. We are all dreaming of getting back out and exploring the world's many wonderful countries again!
Nevertheless, with the current coronavirus pandemic ongoing, it's hard to say exactly when restrictions will begin to loosen. We are all heartened by the distribution of COVID-19 vaccines but understand it will take time for widespread immunity to be achieved. As of December 2020, our industry experts at Enchanting Travels predict that by summer 2021 we will see minimal restrictions and a sharp rise in travel again.
Some destinations are already open to tourism, and many people have taken the option of enjoying a road trip a little closer to home. If you wish to plan a safe and seamless trip yourself, here is some advice from our experts.
Is it safe to travel right now?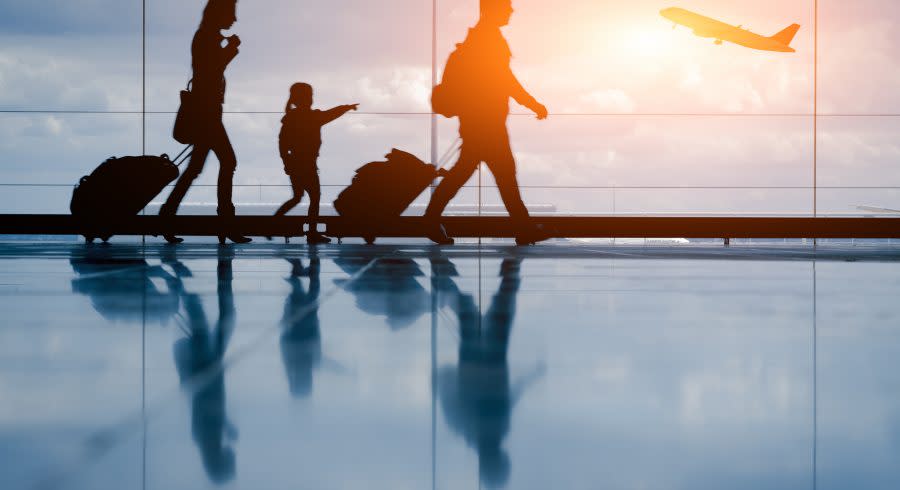 To keep track of the current travel advice for your dream destination, check out the resources listed below. We use these to determine where it is currently safe to travel to, as well as to find relevant advice on how to stay safe when venturing away from home.
CDC 
The CDC (Center for Disease Control and Prevent) is the United States' national health institution and the best source of advice on traveling during the COVID-19 pandemic. The information on the CDC website is regularly updated and approved by scientists who are experts in infection control.
Mayo Clinic
This is another health-based tool which provides in-depth coronavirus safety tips for those who are considering traveling. You'll find advice on whether it's safe for you to travel and how to stay safe during your journey, as well as information on current TSA regulations for those leaving or arriving in the USA. 
Re-open EU
Excited to explore Europe? Re-open EU allows you to view up-to-date travel information on each country within the region in 24 different languages. The website includes current data on coronavirus infection rates, as well as advice on quarantining and other travel restrictions. 
AARP
Thinking about embarking on a road trip? Check out the AARP for expert advice on how to safely plan a driving vacation during the pandemic, from mapping out your route to staying healthy while on the road. 
GOV.UK
If Britain is your vacation spot of choice (or your point of departure), it's worth keeping an eye on the GOV.UK's COVID-19 travel advice page. There you'll find the latest information on any travel restrictions within the UK, plus a regularly updated list of countries currently on the region's quarantine list. 
Travel Safety Tips
If you're making travel plans for 2021, here's what you should consider doing:
Be Flexible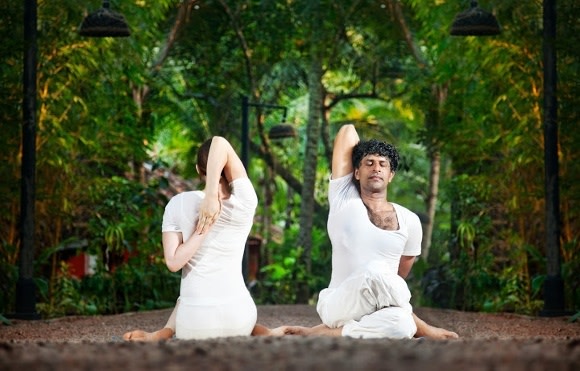 With every destination subject to ever-changing travel regulations, it's best to avoid booking a vacation that you can't change or refund. Instead, go with a company that allows flexibility with your travel planning. Enchanting Travels' FlexiBooking option allows you to rearrange your trip free of charge or cancel with a full refund up to 30 days before departure (some exclusions apply). Please note that international flights and trips with specific services such as cruises, train journeys, and motorhomes are excluded from this offer. Take a look at our COVID-19 FAQ page for more information about our current booking policies.
Reimagine Your Vacation
Always wanted to go on a cruise to Antarctica? Is a beach vacation in Seychelles on top of your travel bucket list? For the time being, it may be best to reimagine your dream destination as somewhere a little closer to home. US citizens can consider a scenic snowy experience in Alaska or jetting off to Mexico for a dose of sunshine. Europeans can enjoy an otherworldly adventure in Iceland, or take a deep cultural dive into a sunny destination like Greece.
Consider a Road Trip
If flying seems like too much of a risk for you right now, consider a domestic vacation instead. A private vehicle allows you the freedom to explore without the exposure of public transportation. There's dozens of amazing road trips you can take across the United States to discover new terrain and enjoy some unbelievable experiences. Take a look at our Utah Uncovered sample itinerary to see our insider tips for the best places to explore and stay in. We also provide expertly planned road trips for those of you in Canada, Australia and the UK!
If you do travel, remember to stay safe!
Regardless of where you're traveling to, remember to keep yourself and others safe by wearing a face covering, maintaining appropriate social distance, and sanitizing your hands whenever possible. We also recommend the following precautions:
Ensure your travel insurance includes coverage for COVID-19 related circumstances
Consider a private villa for your stay rather than a large hotel
Work with a travel consultant to build an itinerary that prioritizes private excursions and transportation whenever possible.
If you want more advice on when it will be safe to travel again or have questions about safety for a specific destination, contact our travel experts today.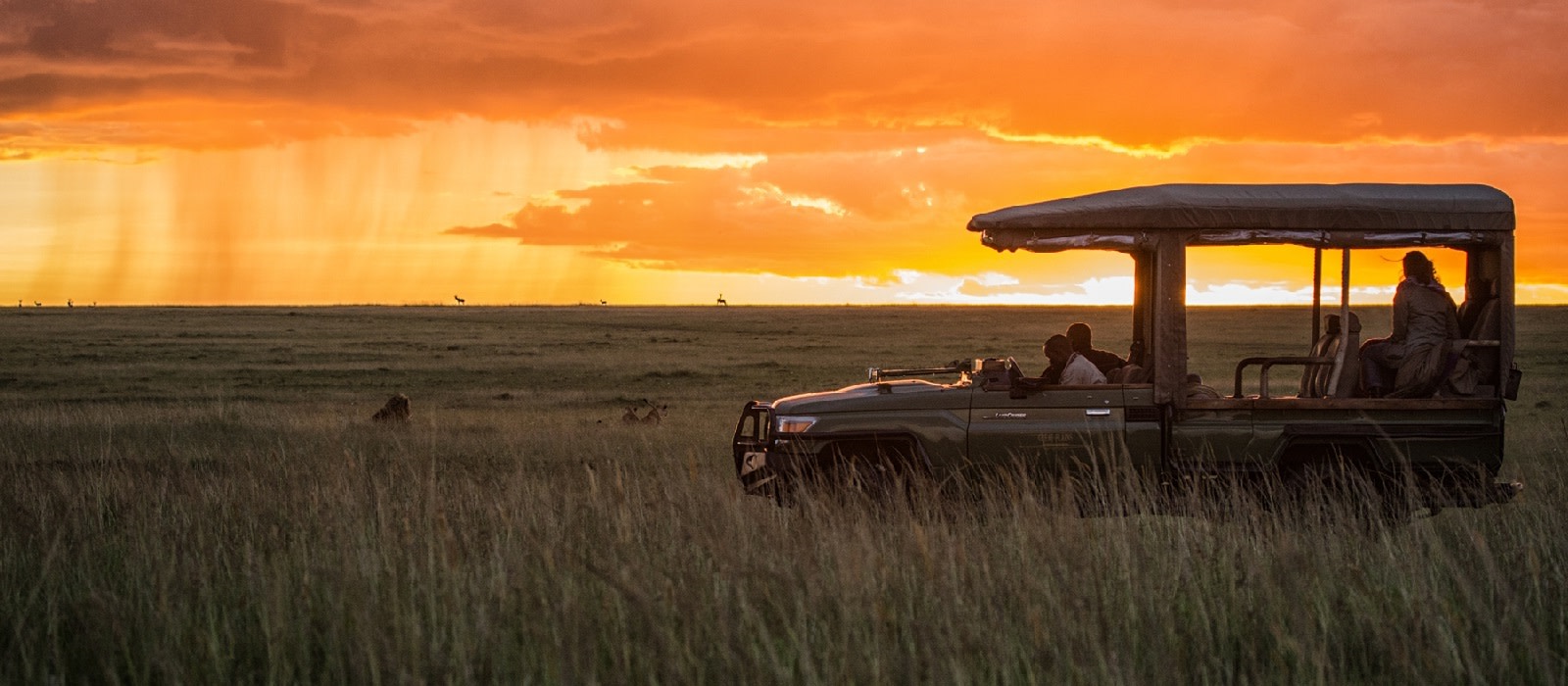 The post When Will it be Safe to Travel Again? appeared first on Enchanting Travels.